After Breakup VR
A downloadable game for Windows and Android
The 5th Hot Dog Presented (Associated with Daydev)
A woman asked her ex boyfriend why he broke up with her. He said:

"Things aren't working out between us anymore."
"It's time that we start seeing other people."
"It's not you, it's me. You're too good for me ,I'm not good enough for you."
"We should probably break up."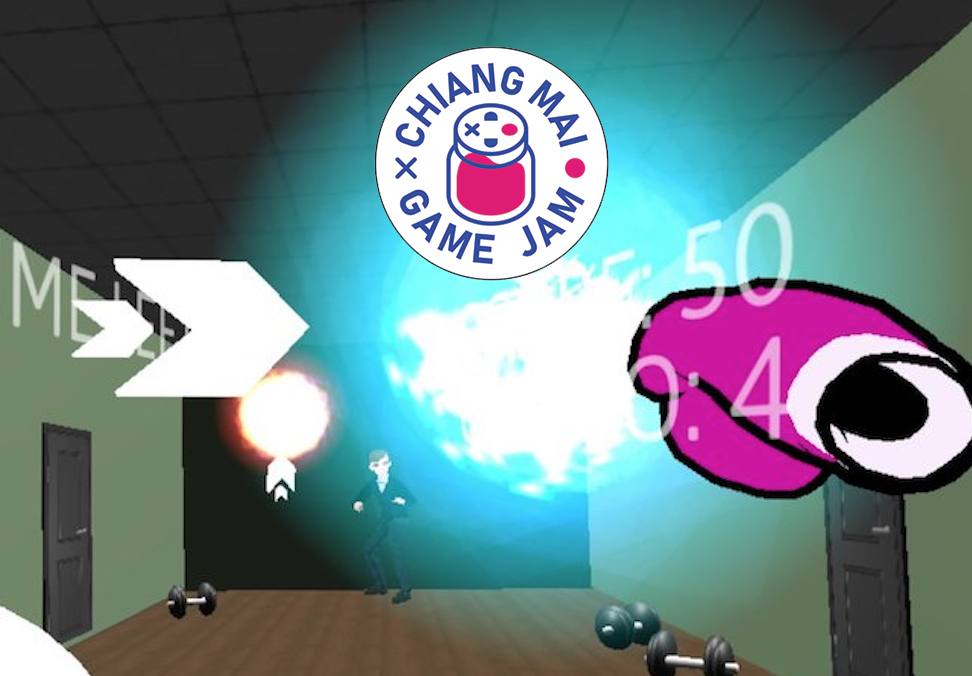 After a breakup a girl may not only find herself saddened by the loss of her boyfriend.
Break the Rule!
VR Experience for Motivation and Fit for the best ways to meet another guy. Development in 48 Hours Chiang Mai Game Jam 2019 #CMGJ2019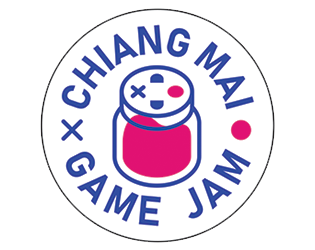 Made with Unity 3D and Oculus Quest (Oculus Integration SDK).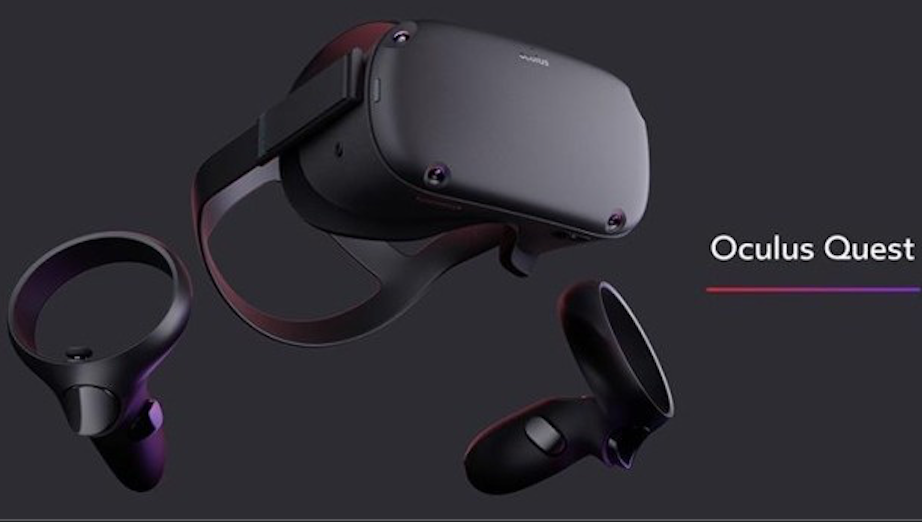 How to Run This Project APK on the Oculus Quest
Use Sideload Application: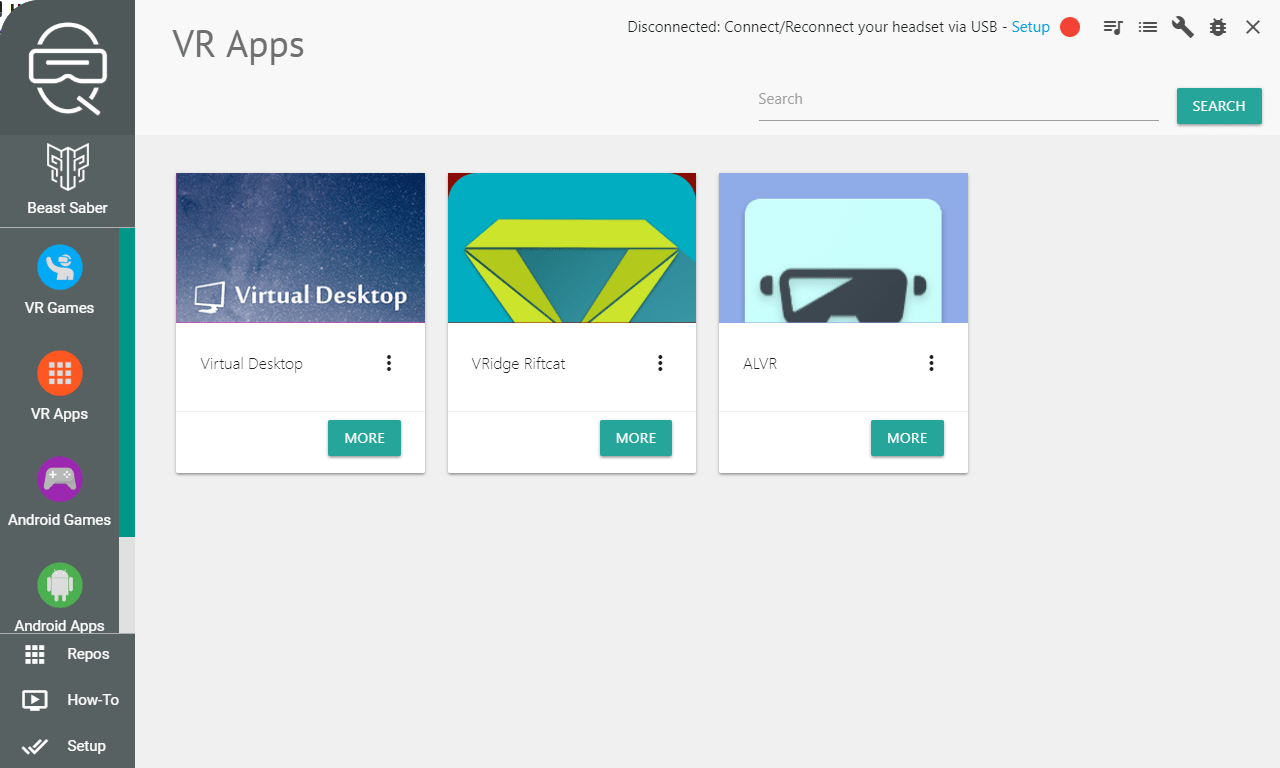 or
Download and install the APK via ADB or Sidequest( https://github.com/the-expanse/SideQuest/releases/)
just install it from Sidequest, the current version is available in SideQuest.

Source Code
Under MIT License:
https://github.com/banyapon/CMGJ2019
https://unitylist.com/p/os4/CMGJ-2019

Download
Click download now to get access to the following files:
Oculus Quest APK for use with SideLoad (456MB)
After Break Up VR.zip
136 MB